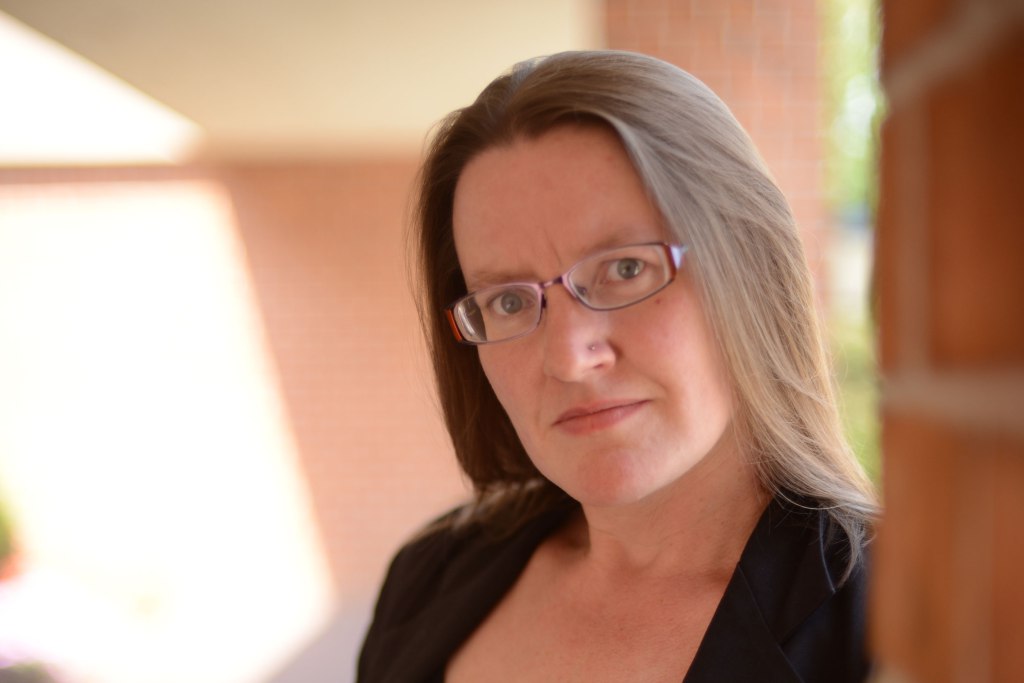 IceCon' 2016
Elizabeth Bear
Author

Elizabeth Bear, the guest of honor at IceCon 2016, is a multi-award winning American science fiction and fantasy writer.
Bear won the John W. Campbell award as best new writer in 2005 and her first novel Hammered won the Locus award for best first novel in 2006. Since then, she has written several novels, series and shorter fiction, such as the novelette Shoggoths in Bloom for which she won a Hugo award (one of several).
Bear is a native of Connecticut of Swedish and Ukrainian ancestry. She is a member of Squeecast, a podcast run by science fiction fans, and an outspoken voice for diversity in speculative fiction and art in general.
We are honored to welcome Elizabeth Bear to Reykjavík for IceCon 2016, this coming October.