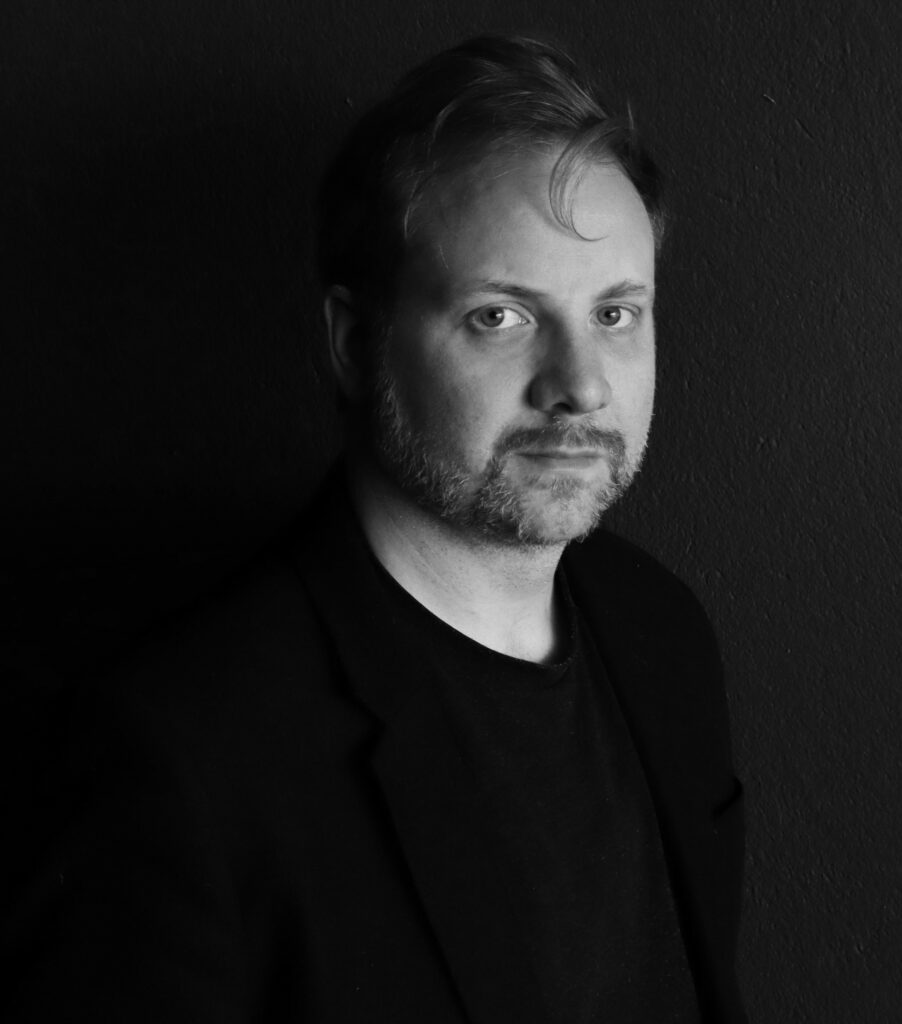 Emil Hjörvar Petersen is an Icelandic author of speculative fiction. His post-apocalyptic fantasy trilogy about the Norse gods who survived Ragnarök, Saga eftirlifenda (Survivors of Ragnarök), was one of the first SFF novels in Icelandic.
Petersen has also written a combination of Nordic Noir, urban fantasy: Víghólar (Crimson Hills) series and a short story, "The Cryptid", published in the anthology The Best of World SF.
His ninth novel is was published in 2022, a crime-horror called Dauðaleit (Tunnel). Petersen lives in Kópavogur, where he works on his upcoming novels and screenplays.